Construction Site Safety Documentation
Effective management of health, safety, welfare and the environment not only demonstrates positive commitment to clients and employees, but also promotes project efficiently.
This service is relevant to:
construction contractors
sub-contractors
commercial clients proposing to carry out construction works
A fully qualified and insured member of our team can be on hand to offer advice on compliance with:
The Health and safety at Work etc… Act 1974
The Construction Design & Management regulations 2015
The Provision and Use of Work Equipment Regulations 1998
The Lifting Operations and Lifting Equipment Regulations 1998
Our construction professional will work with contractors and sub-contractors throughout their involvement with a project, and produce:
The Construction Phase Plan
Risk Assessments
Method Statements
The Training Matrix
Rates are relative to the scale of the project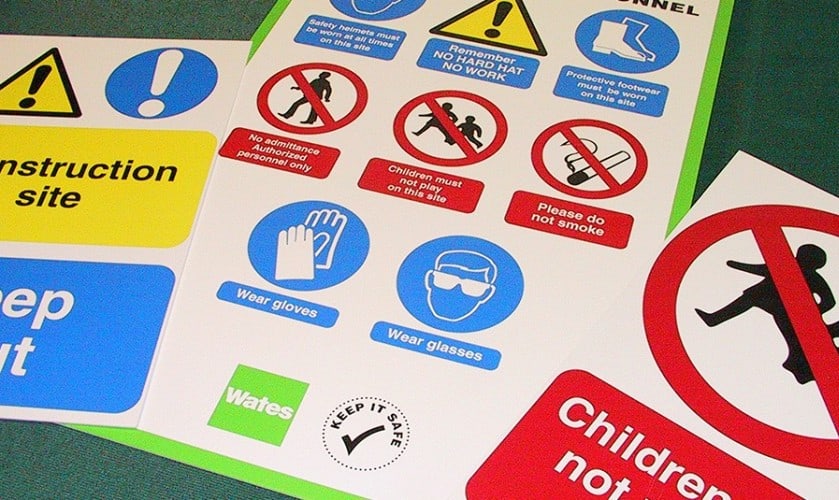 Portable Electrical Appliance Testing
PAT testing is the most effective way to comply with the 'Provision and Use of Work Equipment Regulations 1998' When working with electrical equipment or tools.
Our PAT testing engineer is available to visit any workplace including:
Offices and Shops
Warehouses
Workshops and Garages
Construction Sites
We can test 240v and 110v
I.T
tools
equipment
extensions leads
chargers
Splitters
Kitchen appliances
Etc.. anything with a mains plug should be tested, we can test it!
Our standard rate for testing is £120.00 for the first 100 items plus £0.75 per further item
In some areas, we will include travel costs in the basic rate. Contact us for an accurate quotation.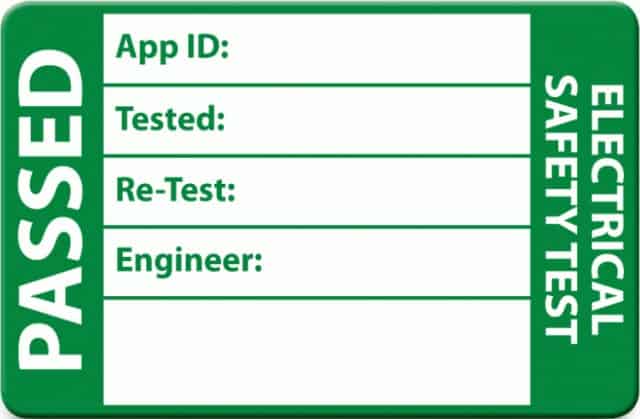 Face Fit Testing
Extract from HSE document OC 282/28
"Where respiratory protective equipment (RPE) is used as a control measure under Health and Safety Legislation, it is vital that the selected RPE is adequate and suitable. RPE must reduce exposure to as low as reasonably practicable, and in any case to an acceptable level (e.g. below any applicable Workplace Exposure Limits or Control Limits). To ensure that the selected RPE has the potential to provide adequate protection for individual wearers, the ACoPs supporting COSHH, CAR and CLAW stipulate that tight-fitting RPE must be fit tested as part of the selection process. This will help to ensure that inadequately fitting facepieces are not selected for use. Ill-fitting facepieces can create inward leakages of airborne contaminants."
Any task where an employer has deemed it necessary to provide a face piece, or 'dust mask' to protect an employee from airborne contaminants then this equipment must be tested with the employee to ensure that:
The employee knows how to fit the mask properly
The model of mask is suitable for the individual
We provide an accredited face fitting service at your place of work from £12.50 per test. We can also supply masks.