On-Site Training / Services
Our Training and Services on Your Site
It is often more convenient to bring us to your site or facility to deliver training specifically for your staff, The advantages of on-site training are many:
More specific to your workplace
No travel or accommodation costs
Less time away from the workplace
Timings arranged around your staff
More cost effective for multiple bookings
training can be booked with safety services
So whether you are looking for a specific training course for your staff, or some of our on site safety services, don't hesitate! Bring our expertise and experience to your workplace.
Have a look at the available dates through the link below,
Remember, if you don't see anything to suit, get in touch.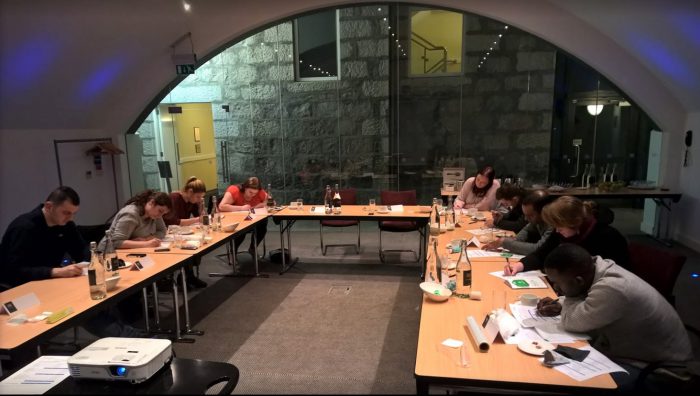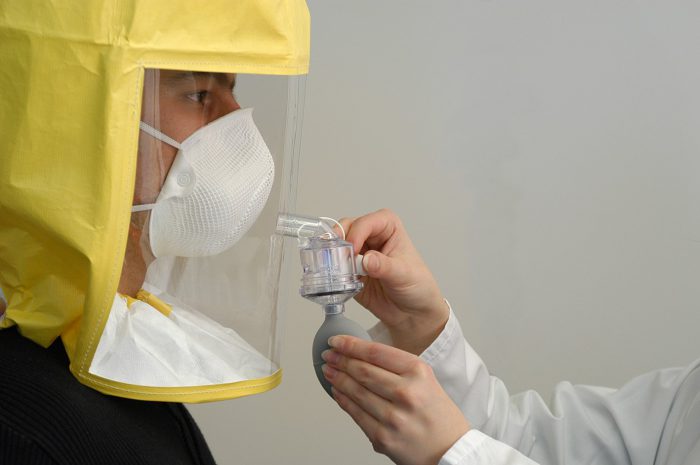 On-Site Training Services

Accreditation:

As Course Specification

Course Info + Book Online